Whether you want to experience the famous peace and quiet or get an adrenaline rush, the fjords in the Narvik region are the ideal destination.
The fjords are often described as "natures own work of art", formed when the glaciers retreated and seawater flooded the U-shaped valleys. Thanks to the warm waters of the Gulf Stream and air currents caused by the Coriolis effect, Northern Norwegian fjords enjoy a relatively mild climate and remain virtually ice-free.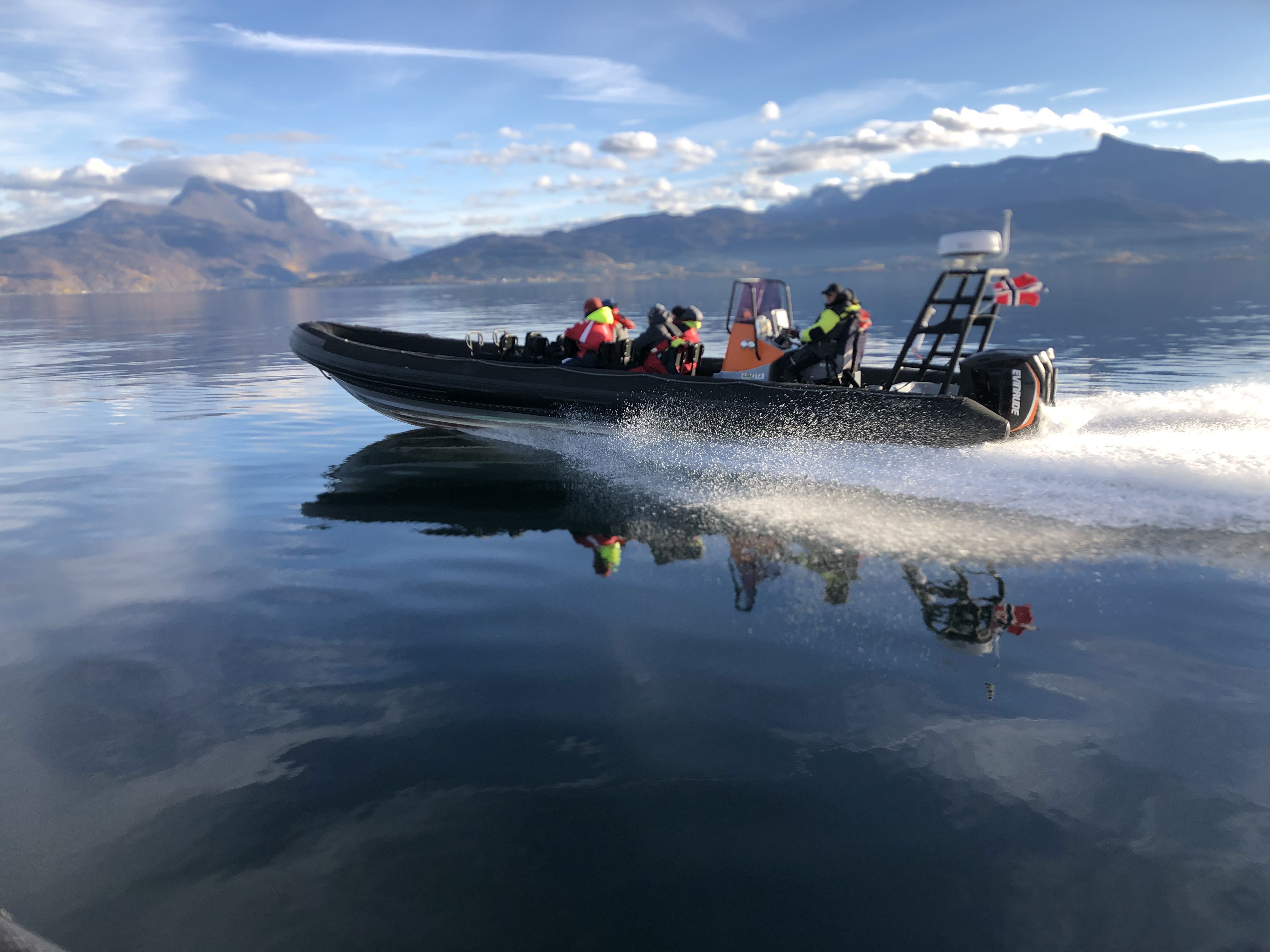 Embark on an Adventure with RIB excursions amidst Majestic Fjords.
Prepare to be enthralled as towering mountains gracefully meet the fjords, accompanied by captivating waterfalls that cascade towards the sea. Brace yourself for an adrenaline-fueled experience, where encounters with majestic sea eagles soaring overhead and playful porpoises following in our wake add a touch of wonder to this truly remarkable adventure.
Experience a Lighthouse Getaway!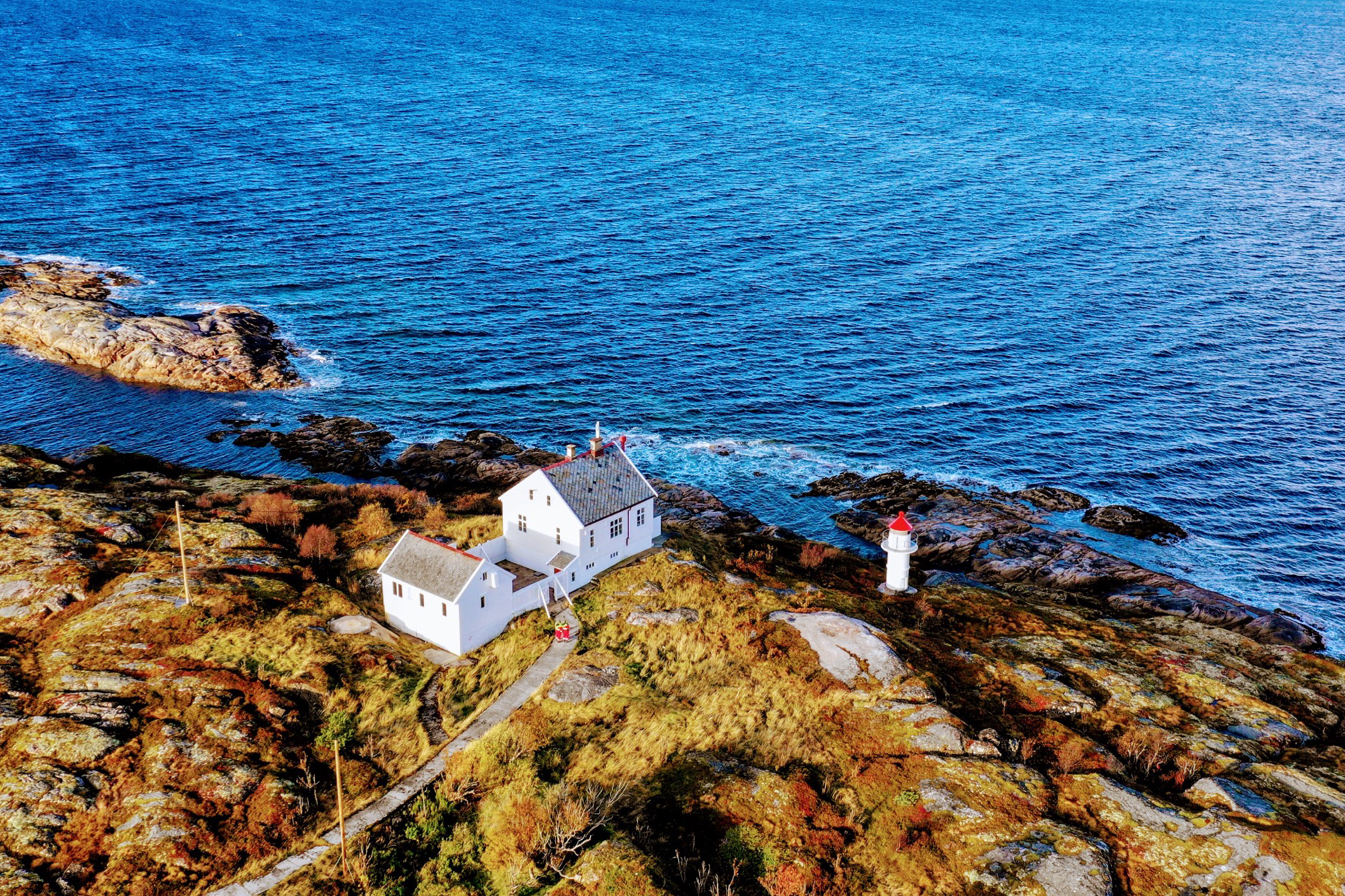 The recently abandoned iconic Barøy Lighthouse has become an extremely popular travel destination.
The allure is undeniable - who can resist the tranquil symphony of ocean waves lulling you to sleep? Perched on the scenic island of Barøy in the Ofot Fjord, the lighthouse's picturesque architecture serves as an ideal backdrop for capturing unforgettable photos, destined to be shared with cherished ones near and far.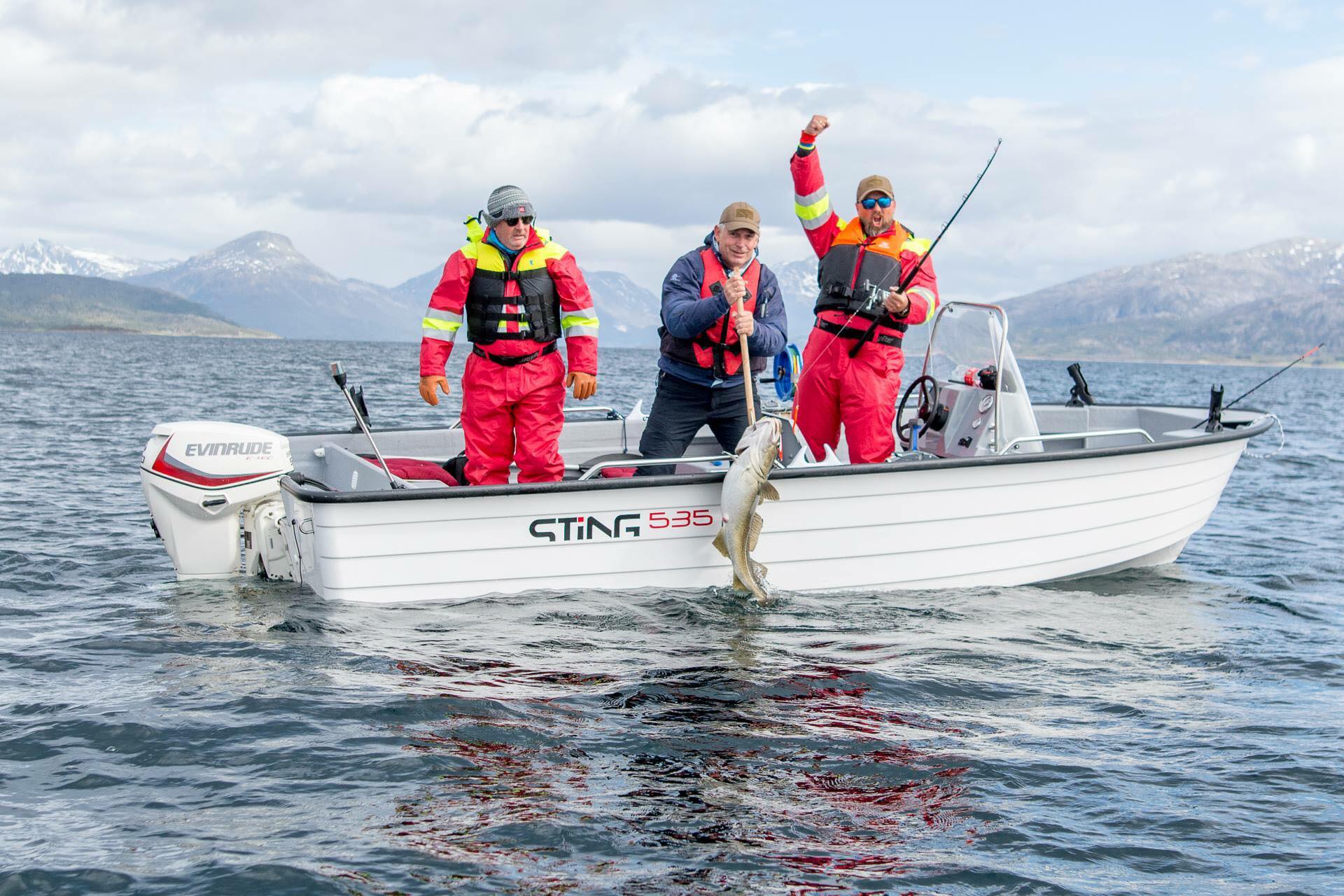 Experience the Thrill of Catching Record-Sized Cod, Salmon, and Halibut along our Coastal Haven.
Join our Guided Fishing Trips for an Unforgettable Journey into the Fjords, where Pristine Waters and Expert Guidance ensure a Big Catch awaits. Their In-Depth Knowledge of the Local Waters and Fishing Techniques will Set You on Course for an Unforgettable Adventure. With their Guidance, Discover the Prime Fishing Spots, where the Waters Teem with Trophy-Worthy Catches and Tales of Legendary Fish abound. Get ready to reel in the excitement and create lasting memories amidst this Fishing Paradise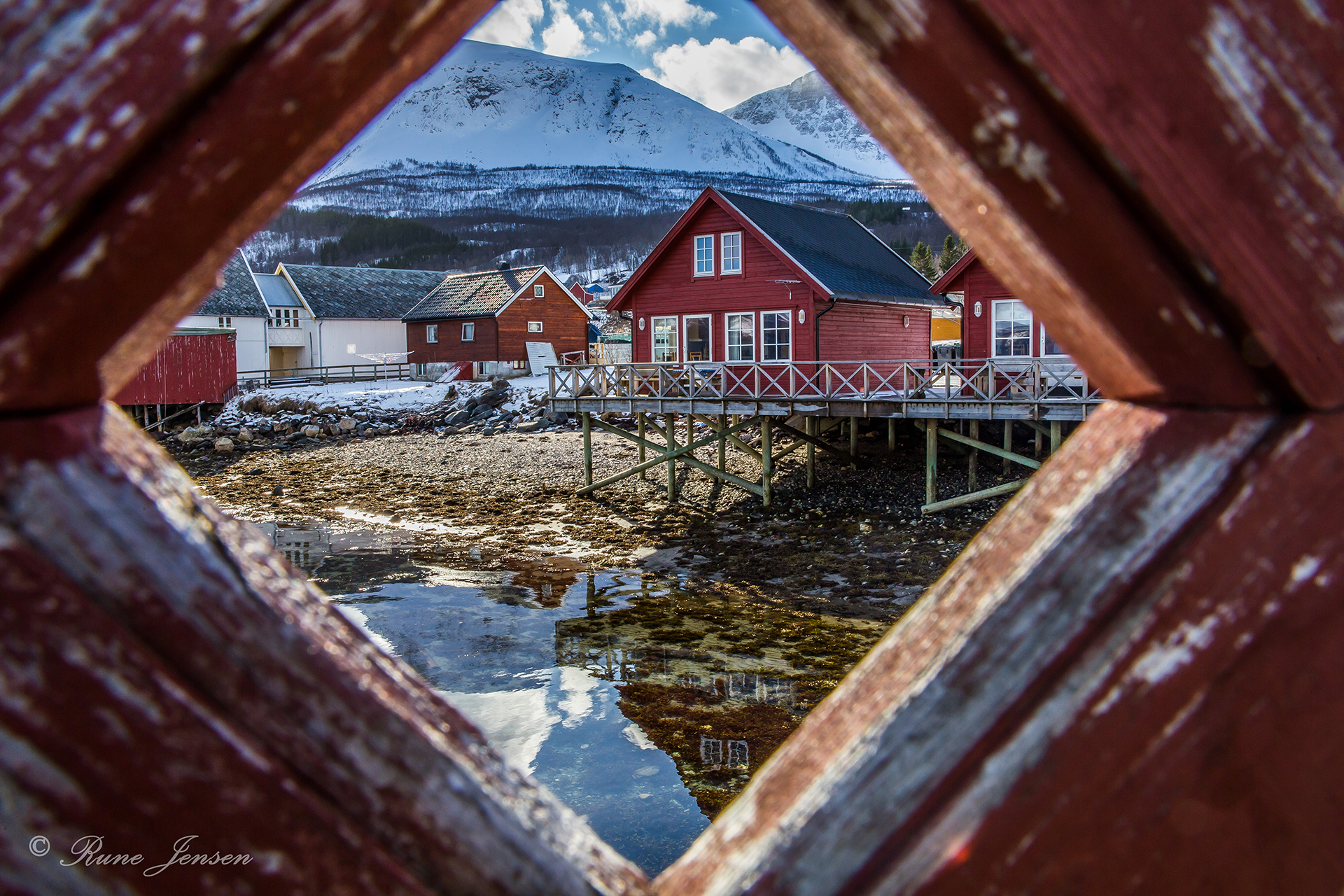 Immerse Yourself in the Charm of a Sea Cottage: Where Tradition Meets Modern Comfort.
Nestled near the shimmering sea, this idyllic accommodation offers a unique and unforgettable retreat. Explore the Gratangen Fjord's bountiful fishing grounds, embark on thrilling dives to explore spectacular shipwrecks, or simply bask in the serenity and breathtaking views. Prepare to be captivated by the serene atmosphere and tranquility of this coastal haven.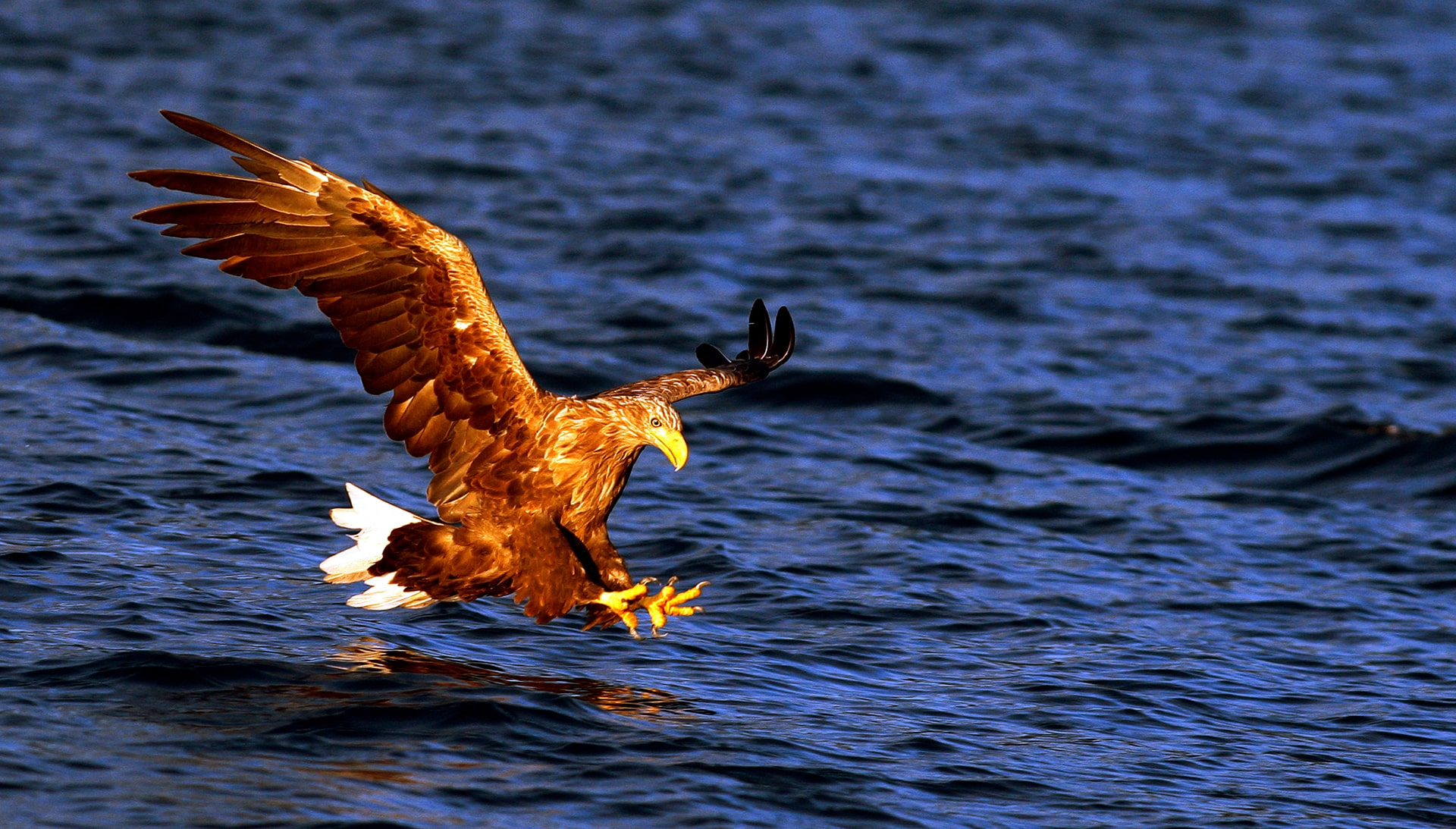 Unleash the Adventure of a Sea Eagle Safari: Capture Breathtaking Moments with a 2.5-Meter Wingspan.
Immerse yourself in the thrilling experience of encountering majestic sea eagles up close, as they become the subject of your lens. Join a guided tour and witness these magnificent birds, along with other captivating avian species, diving and feasting on fish near your boat. Prepare to be mesmerized by nature's spectacle as you embark on this unforgettable journey.