About us
---
Visit Narvik AS is a destination company collaborating with 6 municipalities and over 70 activity providers.
The company was established as Visit Narvik in 2012 and was Destination Narvik 10 years before Visit Narvik was established.
Our tourist information and the companies headquarter are in Narvik city centre.
---
Our main goal is always to provide sale to our region, and increase the tourism and development at our destination.
Visit Narvik know our marked and suppliers well and do targeted marketing on a global basis, our passion is development and making the Narvik region an attractive destination for both tourism and a better place to live.
We have a strong collaboration with Visit Norway, Northern Norway Tourist Board and Arctic-365 and is always on regarding knowing the newest travel trends, which market to focus on and building the brand of Narvik even stronger in a competitive world.
Visit Narvik has many roles
We are the hub for development as well as marketing and sales for travel companies in our region. Our passion is the tourists well being and good value for money and service while visiting the suppliers in Narvik. We are used to work with tour operators, incoming agents, cruise lines and have a good portfolio in our booking system so guests and tour operators can book fast, easy and comfortable.
Visit Narvik also organizes the tourist information and our team are located in the same building so the whole team in Visit Narvik has a strong focus on professionality and seamless travel.
Please contact us if you have questions, new ideas or just want to know more about are stunning region.
Arctic Greetings!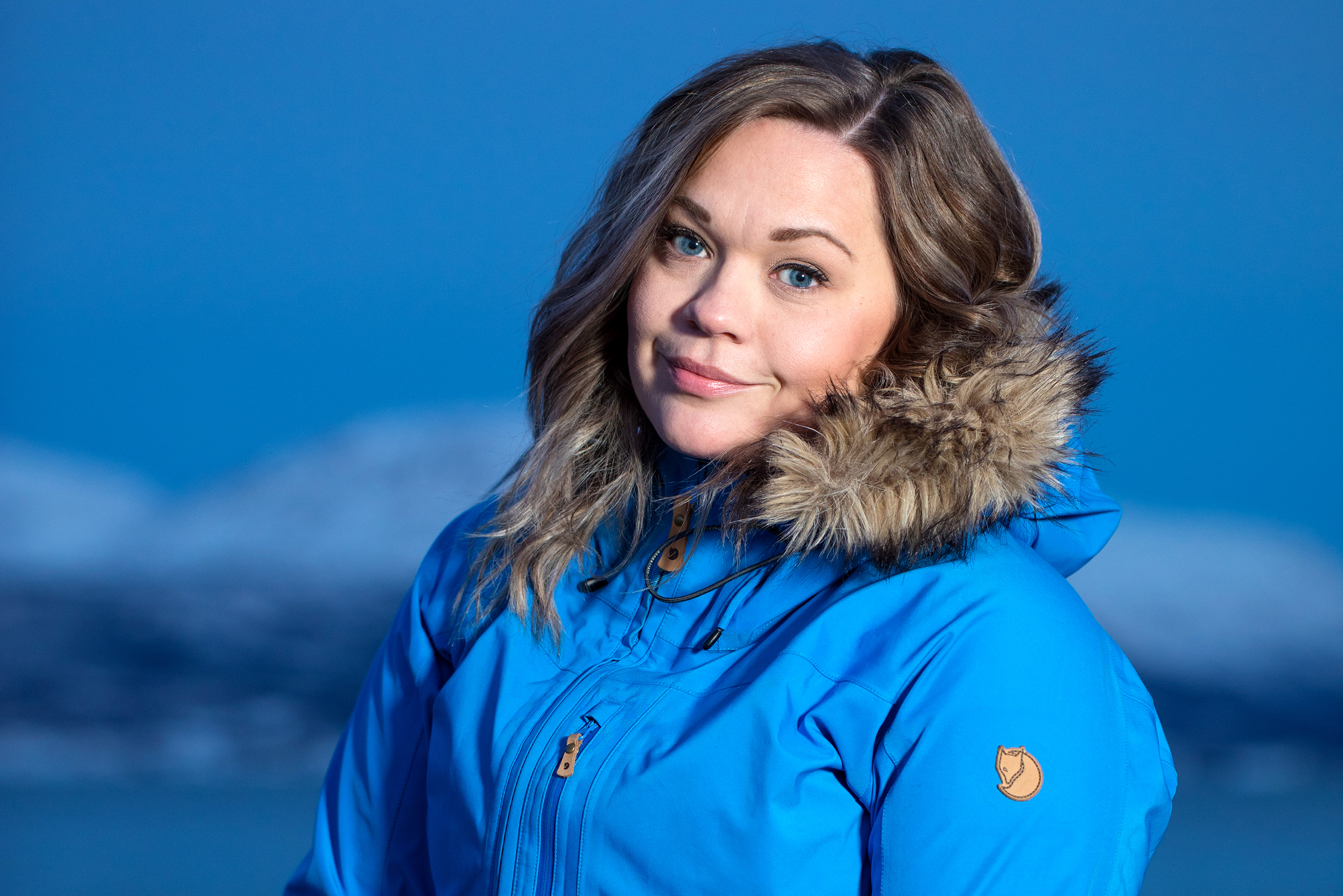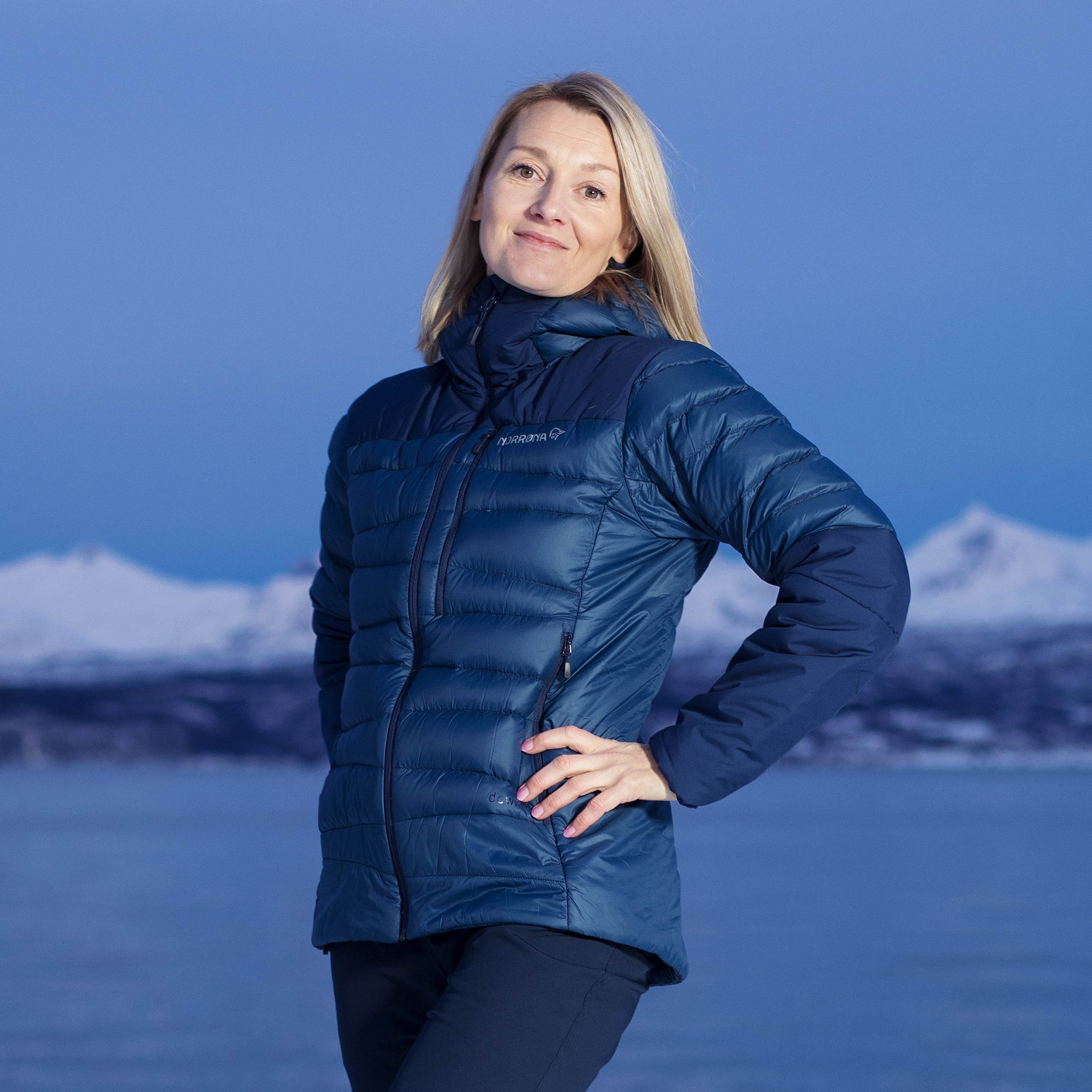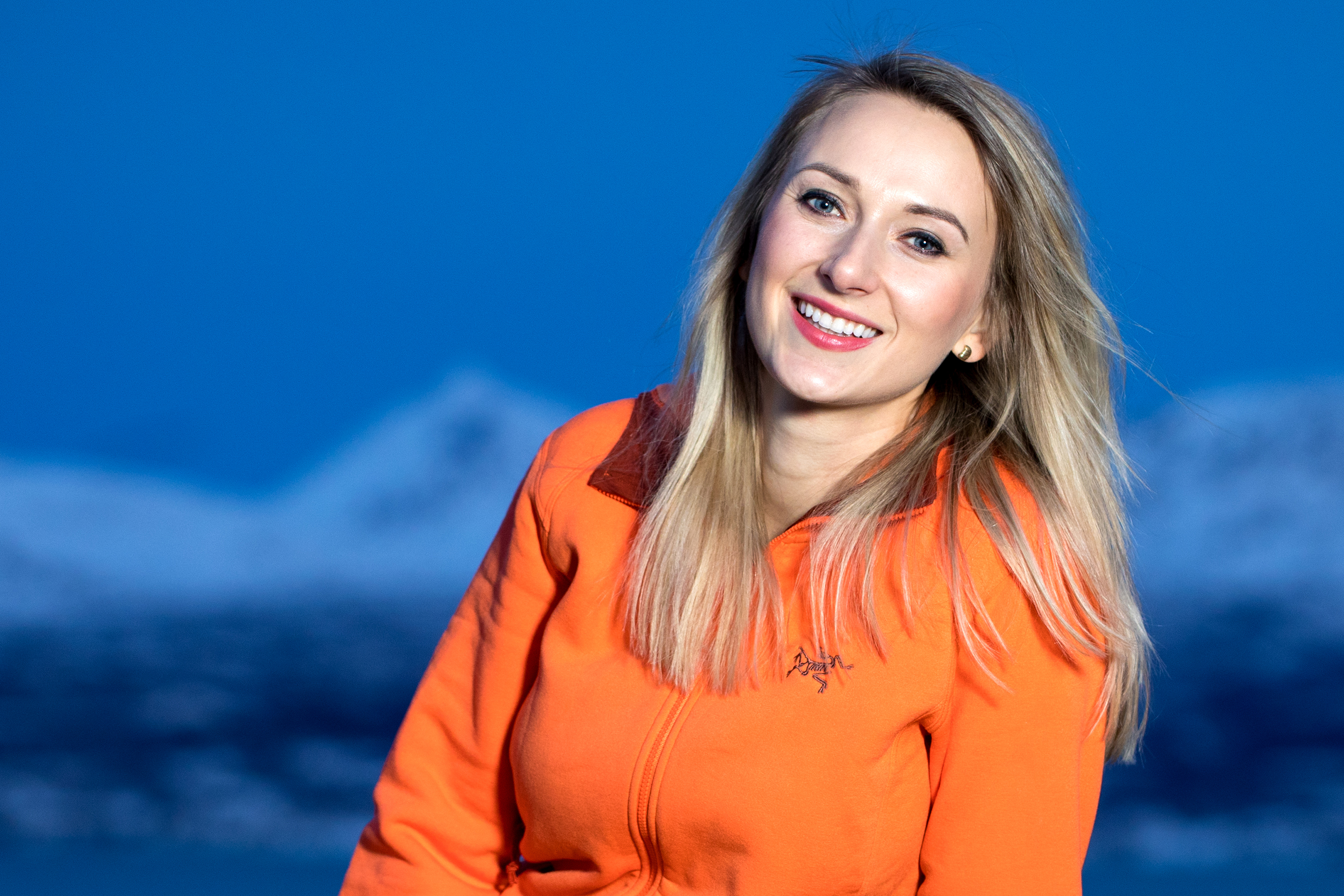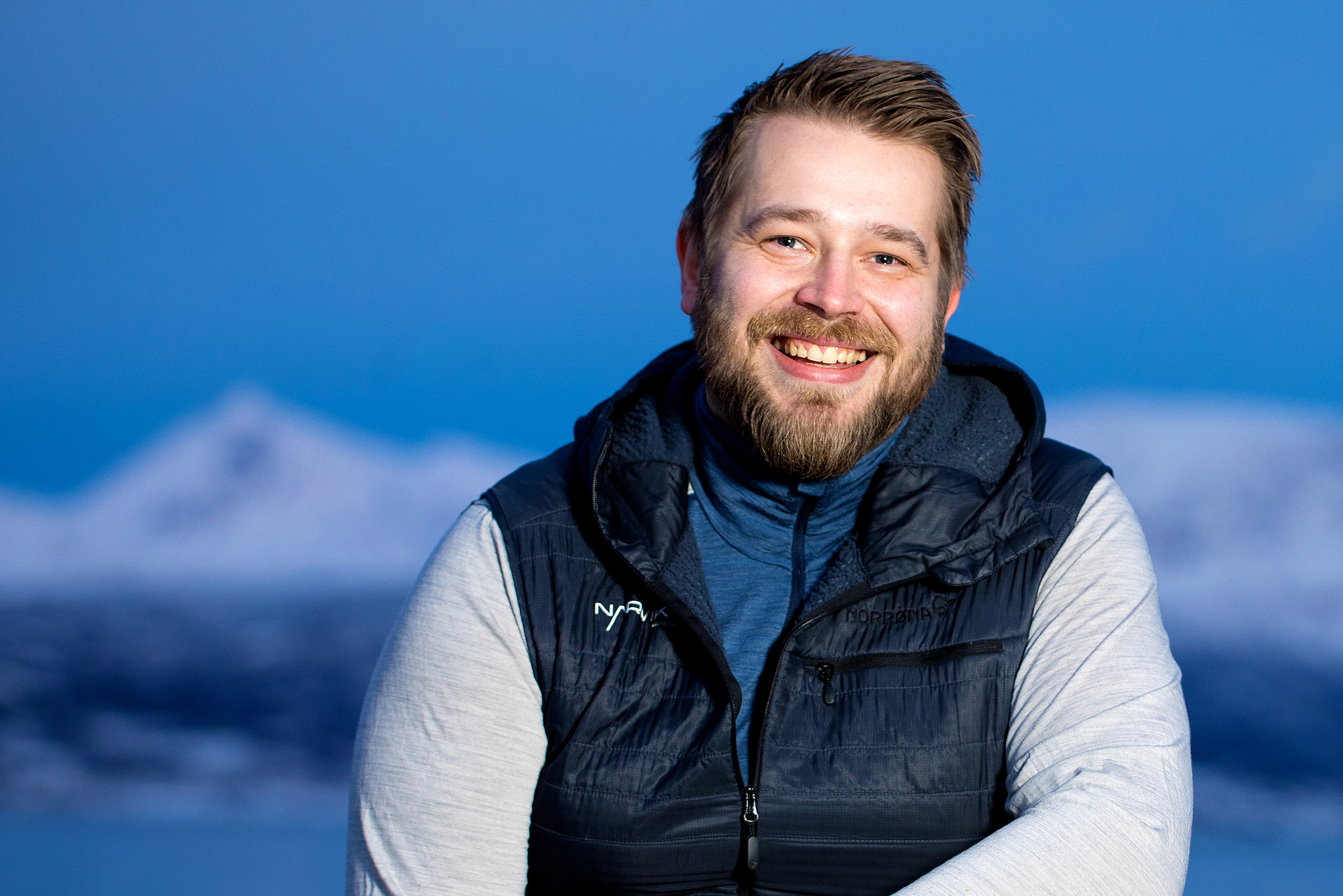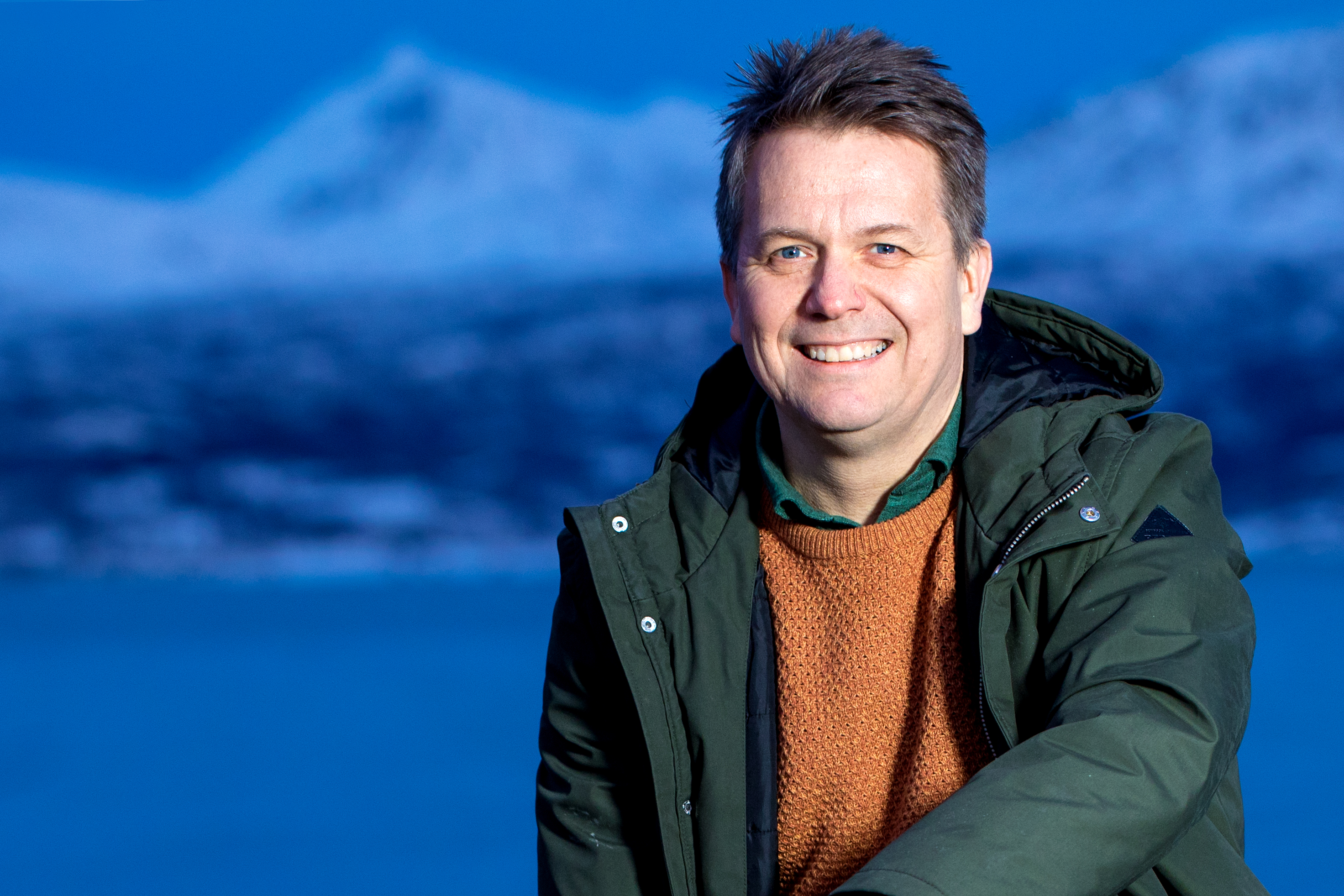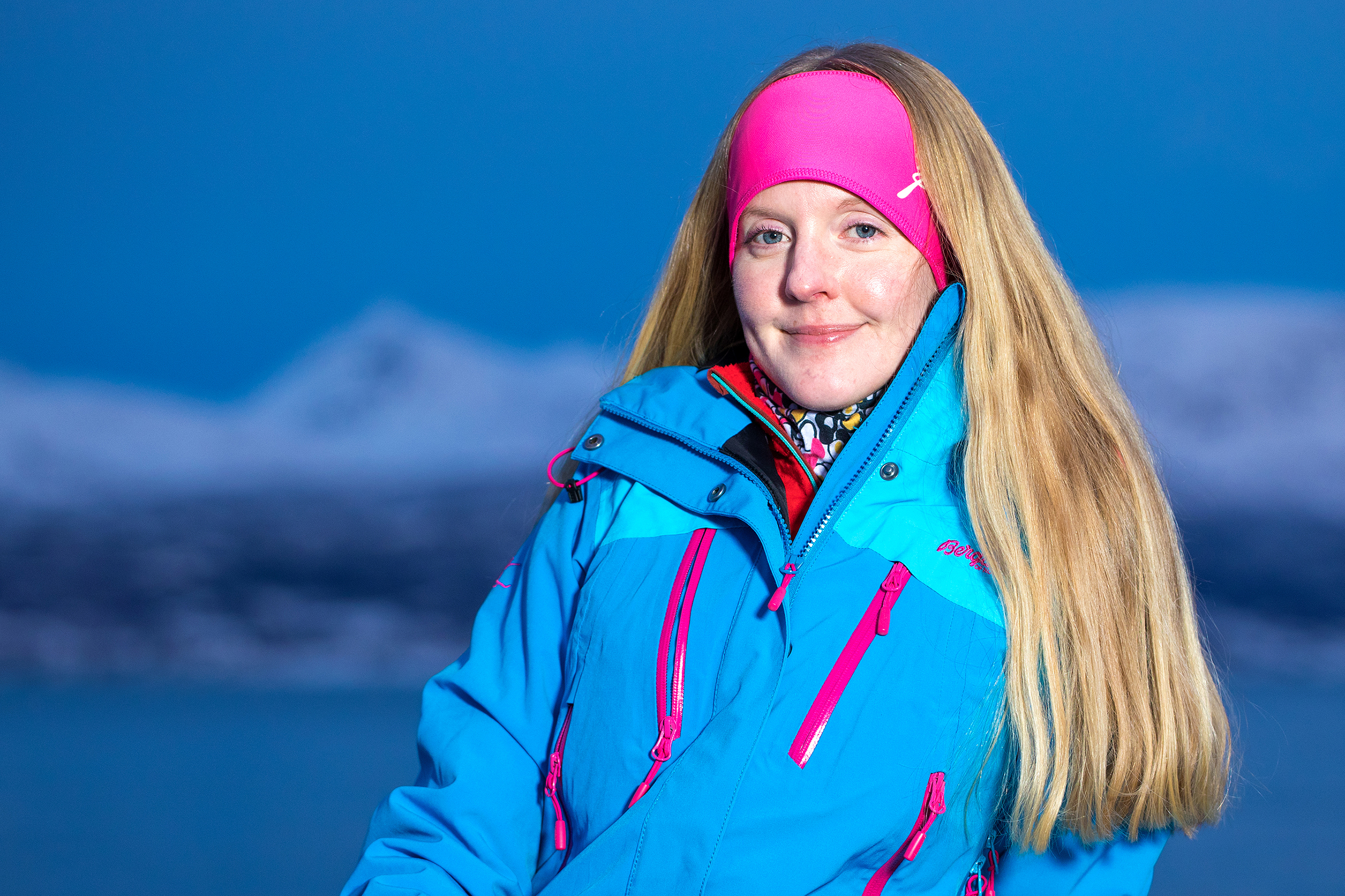 Project manager sustainable destionation
Line Henriette Benjaminsen
+47 90 56 60 59
[email protected]