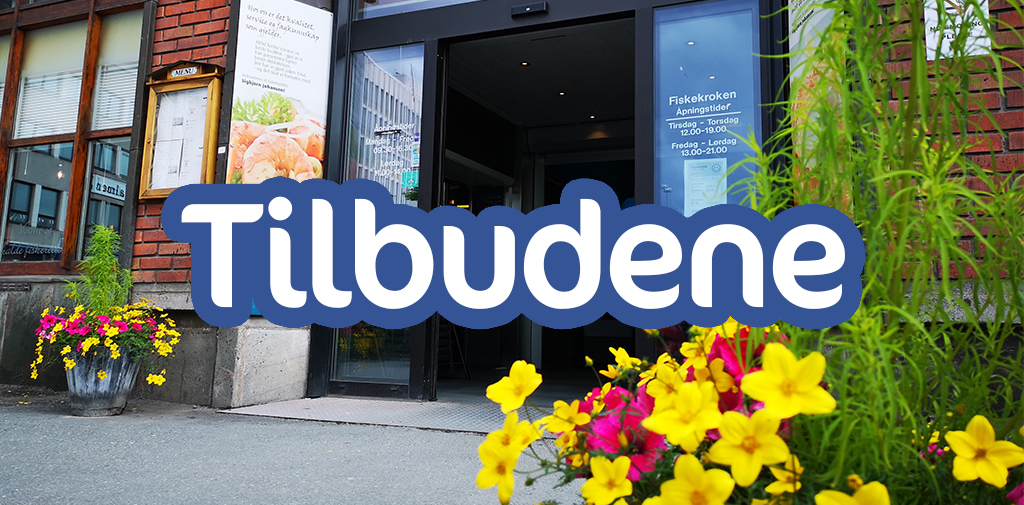 Game of Narvik is a gamification of the offers in the Narvik region, where both tourists and locals can get reduced prices from over 40 companies!
By taking advantage of the offers you will either get or find a code. Register the code in Game of Narvik to win great prizes!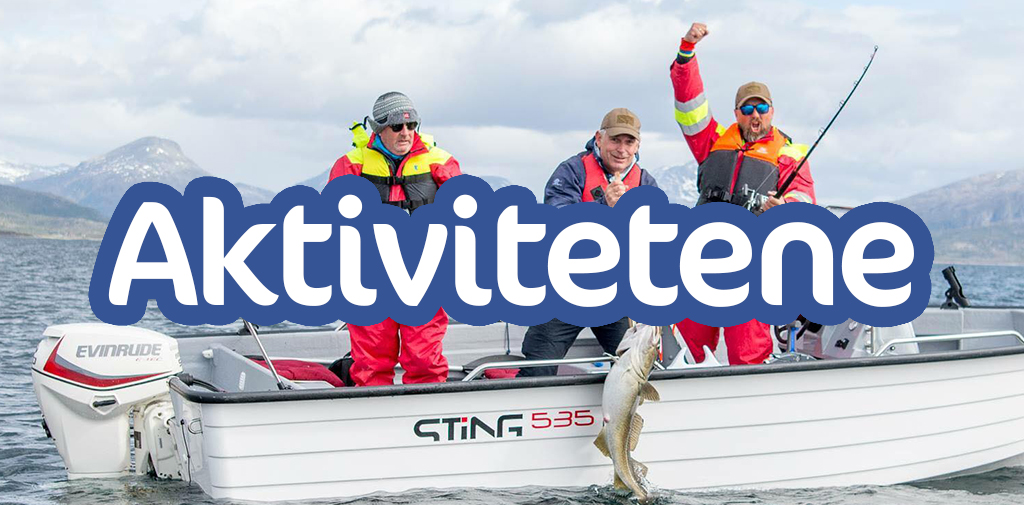 Go with friends and family on an experience you will never forget! As a participant in the Game of Narvik, you can experience several of the activities in the Narvik region at reduced prices.
Participants in Game of Narvik activities also receive codes that can be registered to win prizes. Book your experience at the tourist information office in Narvik to get the Game of Narvik discount!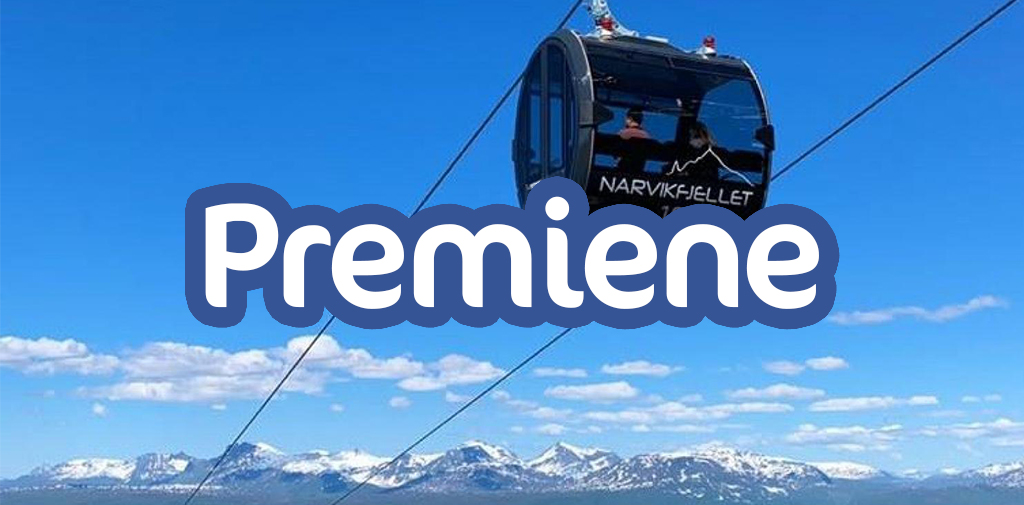 Take advantage of the Game of Narvik deals to collect codes. The more codes you collect, the better you chances are!
This summer, you can win prizes from a prize pool with a value of over 30.000NOK!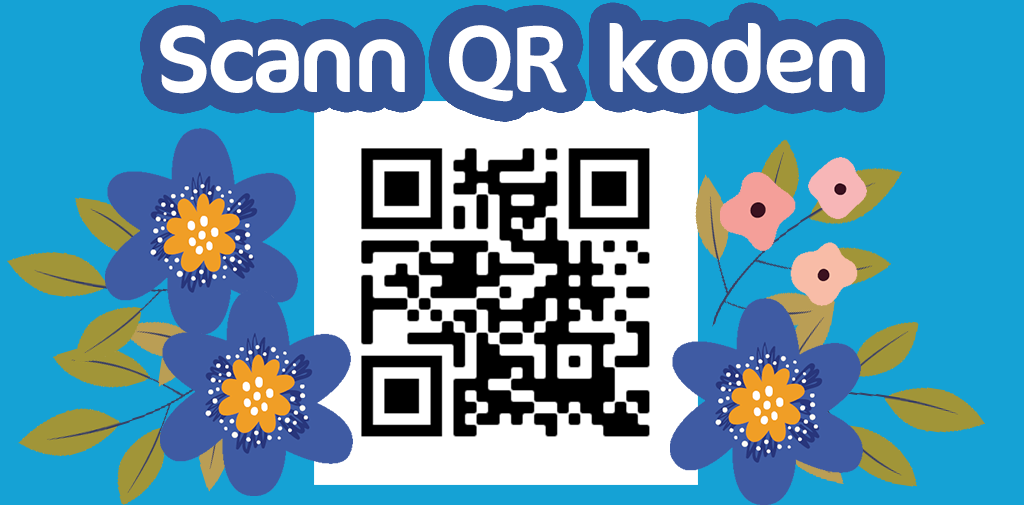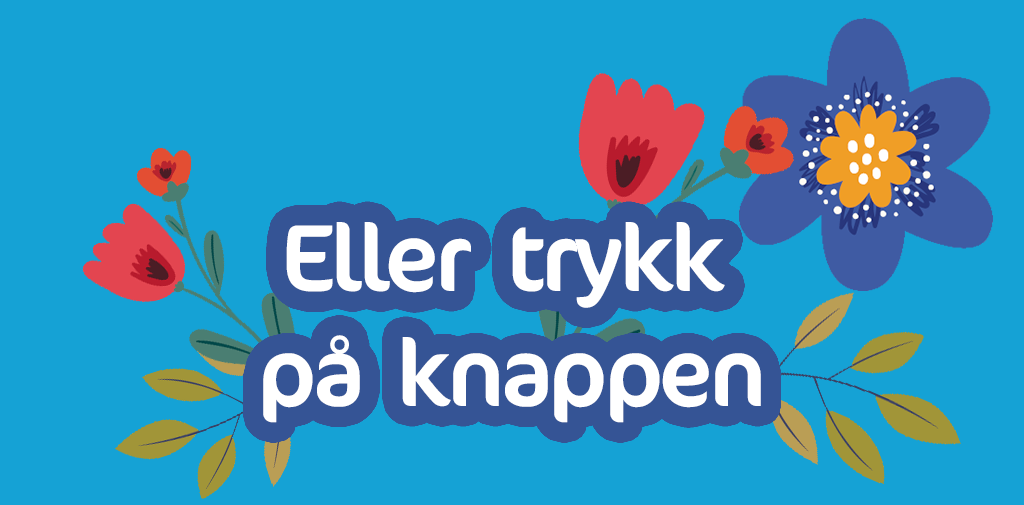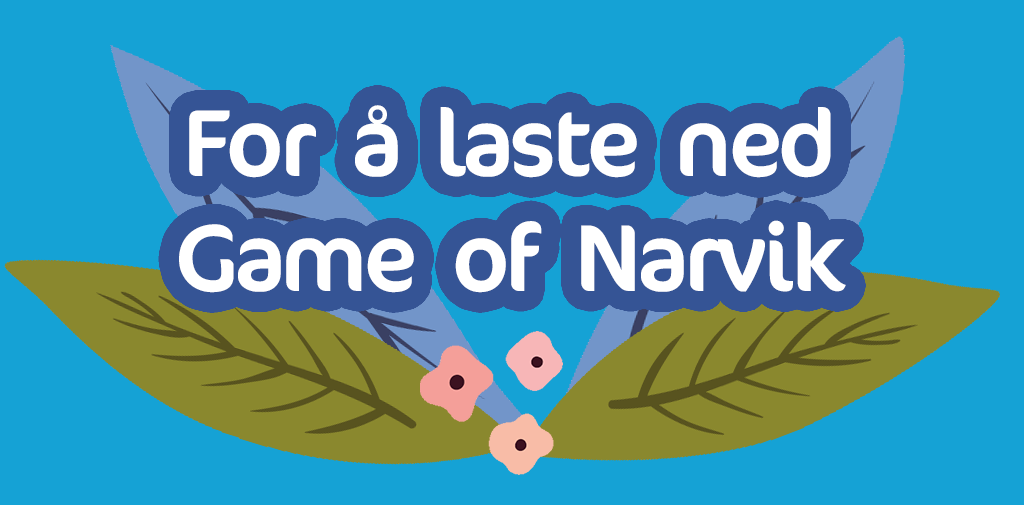 Konkurranseregler:
1. For å være med i konkurransen Game of Narvik og vinne premier må du finne koden på lokasjonen, når du har tastet inn koden får du et valg om å registrere din epost adresse for å vinne premier.
2. Du er med i trekningen basert på innmeldingen av din epost adresse, jo flere ganger du deltar på aktiviteter – jo høyere er oddsen for at din epost blir trukket ut.
3. Vinneren av ukespremien trekkes tilfeldig ut blant alle registrerte epost adresser.
4. Du kan ikke dele koden videre til andre eller ta bilder av koden på lokasjonen.
5. Din registrering er gyldig i hele kampanjeperioden fra du registrerte epost adressen din første gang.
6. Vinneren av ukespremiene blir kontaktet på epost og annonseres på facebook.
7. Premiene utløses på turistkontoret i Narvik.
8. Premiene må benyttes før 20.August (unntak årskort,sesongkort og sentergavekort)