Welcome to the Narvikregion
– the living history book
We offer unique experiences that take you back to the dramatic April days in 1940 when the naval battles raged and to the mountain war where Norwegian and Allied soldiers fought a desperate battle against German forces.
Visit the historical places and locations where the film «The Battle of Narvik», which premieres on 25 December 2021, was filmed.
Educational and exciting war history experiences for adults and children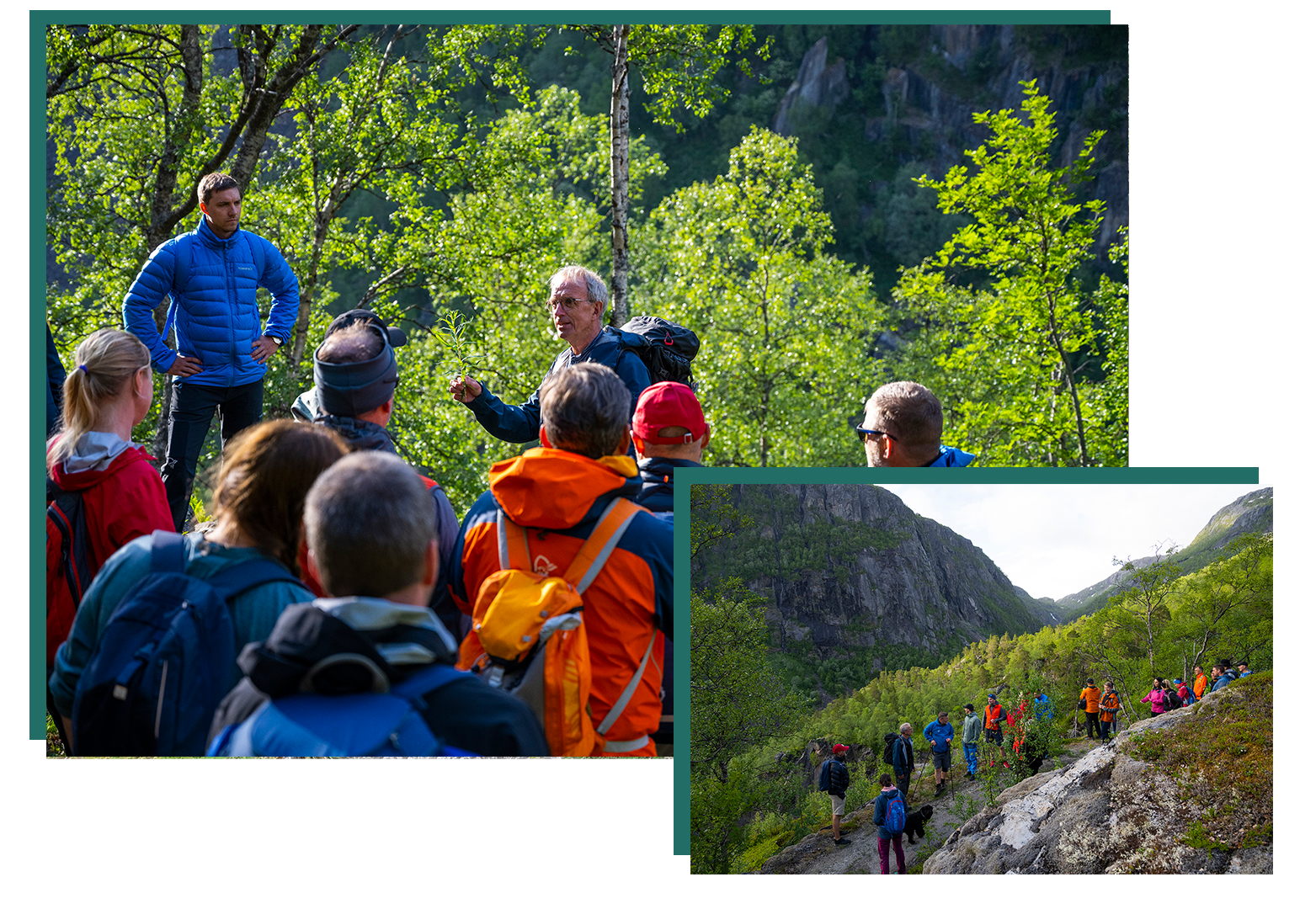 War History Hike at Bjørnfjell Mountain
This war history hike will lead you into the intense battles of Narvik during the spring of 1940 – the same areas where the movie "The Battle of Narvik" was recorded in the spring of 2021. We will draw the lines between the big politics leading up to the battles and thrilling fates in the line of fire.
In the Footpath of the Mountain Warriors
You are taken back to Tennevoll in the evening of April 23rd 1940. The snow is wet, deep and heavy and the snowstorm is almost tearing you apart. Your vision is severely impaired, but you must continue. For the first time since early 19th century, Norwegian soldiers are to attack an invading enemy.
We invite you to get a taste of the dramatic actions in the footpath of the mountain warriors, with bases in Fjellkysten guest house at Tennevoll. You will receive a packed lunch and beverages for the journey and are brought to the starting point at Skavmodalen Valley close to Tennevoll. Our experienced guide will bring you back in time to the gripping and tense days in April 1940, and the feeling of uncertainty among the Norwegian soldiers who had no idea what to expect in the mountains.
«Keep going, boys! Norway is at stake»
                                -Major Ivar Hyldmo, May 28 1940 during the recapture of Narvik
Family-friendly experiences
«Demanding conditions during the filming of The battle offNarvik by the magical Norddalsbridge»
                                -Aage Aaberge, producer Nordisk Film. Narvik, April 2021
<% totalFilter %> filter applicerade
<% totalFilter %> filter applicerade