Other sustainability projects in our member municipalities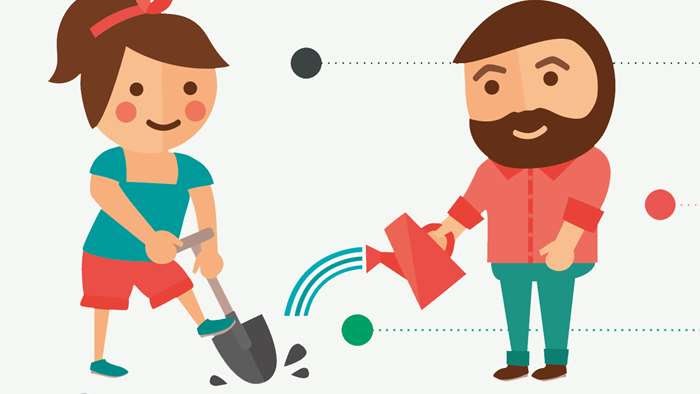 With ambitions to host FIS Alpine World Ski Championship 2027 in a sustainable way, the city has a focus on both sustainability and digitalisation. Value creation in Narvik will increase by facilitating Smart Tourism, through closer collaboration in the tourism industry, digital innovation and through increased knowledge and understanding of the tourist. Tourism is an important industry that creates turnover and jobs.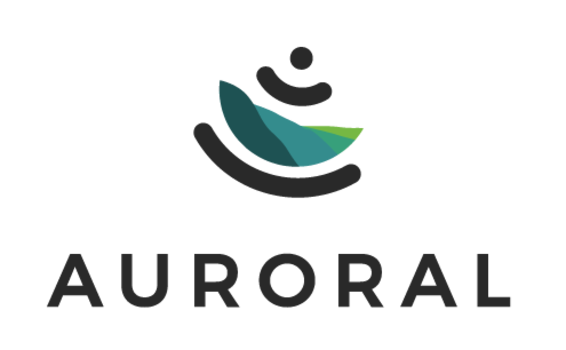 As one of very few Norwegian municipalities, Narvik is part of the EU's major research and development program Horizon 2020. In AURORAL, we will be involved in developing and testing how digital platforms can make it easier to live and work in rural areas in different places in Europe.
The project will establish a digital infrastructure that can be used to offer various services that are relevant to residents, visitors, businesses, and other stakeholders. The Hålogaland region is one of the areas in the project where the benefits of this digital infrastructure will be tested by demonstrating various services.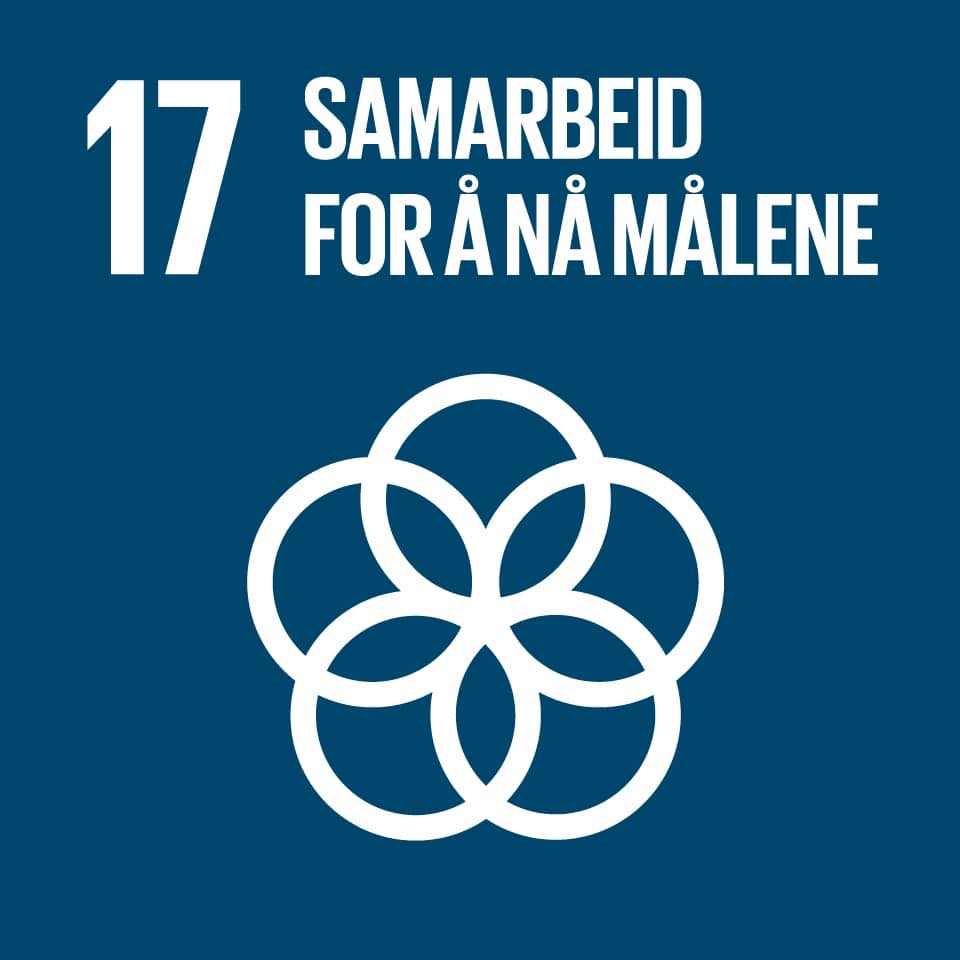 The Sustainability Center
Works especially for and with young people between 13 and 30 and seeks relevant cooperation to make the right steps to achieve the Sustainability Goals.